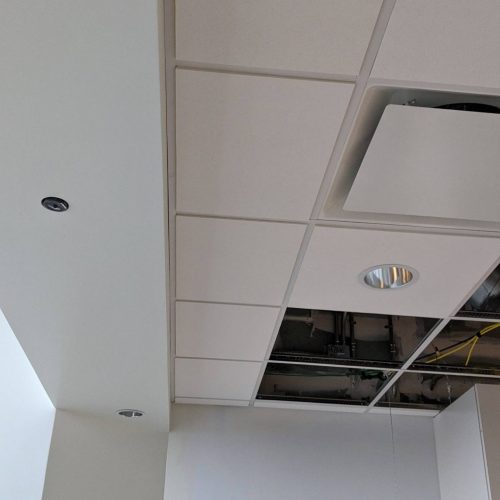 Commercial Expansion in Dallas, Texas
When your business exceeds expectations and growth outpaces your available space in Dallas, Texas, you can turn to DCC for commercial expansion and commercial general contractor services. In line with our new commercial construction process, we will begin with a design process unique to the needs of your business and current space requirements. Feel free to contact us today to discuss the quote or bidding process on your commercial expansion project. Our expert project management team will review all relevant considerations with you, including:
Licensing and Permit Requirements

Commercial General Contractor Details

Commercial Expansion Timeline Expectations

HVAC, Drywall, Plumbing, and Wiring Considerations 

Historical Building Considerations, If Applicable
And All Other Pertinent Items Related to Your Commercial Expansion!